Buy Tickets
Luxury retail and hospitality leaders reveal the spectacular transformation of Yorkville Village and adjacent properties as the premier luxury retail destination in Canada. Learn about the vision for the re-design of the former Hazelton Lanes and neighbouring properties along Yorkville Avenue. What is the attraction for both international and local retailers? How are fashion and hospitality brands creating their own compelling luxury experiences in a digital-first world? Discuss the critical elements to attract consumers to shop at these leading designer brands and choose experience local luxury purveyors.
WHEN: Tuesday, June 13, 2017 8:00 – 10:00 am
WHERE: Yorkville Village (entrance located at 136 Yorkville Avenue)
TICKETS: $25 FGI Members, $35 Non-Members
EVENT CO-SPONSOR: Yorkville Village
MODERATOR:
PANEL:
BIOS:
Greg Menzies, Project Lead, Yorkville Village, First Capital Realty Inc.
Joined First Capital Realty in 2010. Previously, Executive Vice-President, Eastern Canada for the Company; President of Mingus Capital Inc.; and co-founder and president of Crofton Moore. Mr. Menzies has over 25 years of real estate experience encompassing development, acquisition and management of office, mixed-use and retail properties.
Charles le Pierrès, Co-founder, Judith & Charles
Montreal-based Judith Richardson and Charles Le Pierrès are business and life partners. Each Judith & Charles women's collection is a deliberate fusion and contrast of Judith and Charles: feminine softness and strength are integrated with the inspirations of well-structured menswear. The instinct to design and manufacture ninety percent of the collection locally means we are both homegrown and supportive of the local economy. It also allows us to have full control over our production, pushing our strongest assets – fit and quality – to the forefront.
Hani Roustom, General Manager, The Hazelton Hotel
A passionate hotelier and graduate of the Cornell School of Hotel Administration, Roustom joined The Hazelton hotel in 2016 and with him he brings a sharp focus on refined product and service excellence to Toronto's only member of the Leading Hotels of the World. Roustom worked previously for the Shangri-La Hotel Toronto and before then with Four Seasons hotels in Washington D.C. and after in Toronto on Avenue Road until the launch of the new flagship Four Seasons Hotel on Yorkville Avenue in 2012, where he led the opening of the award-winning Café Boulud by Michelin starred chef Daniel Boulud.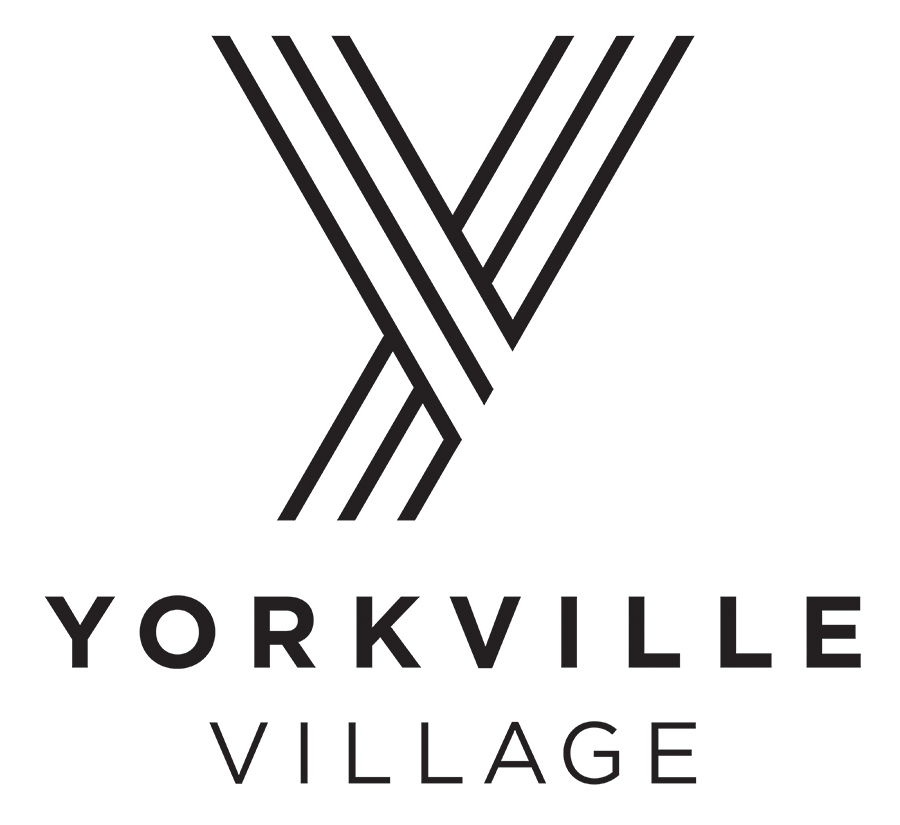 Buy Tickets